We've released an update to our Python SDK, the new version brings stricter type hints and fixes an error some of you may have incurred during use. It's highly recommended you update.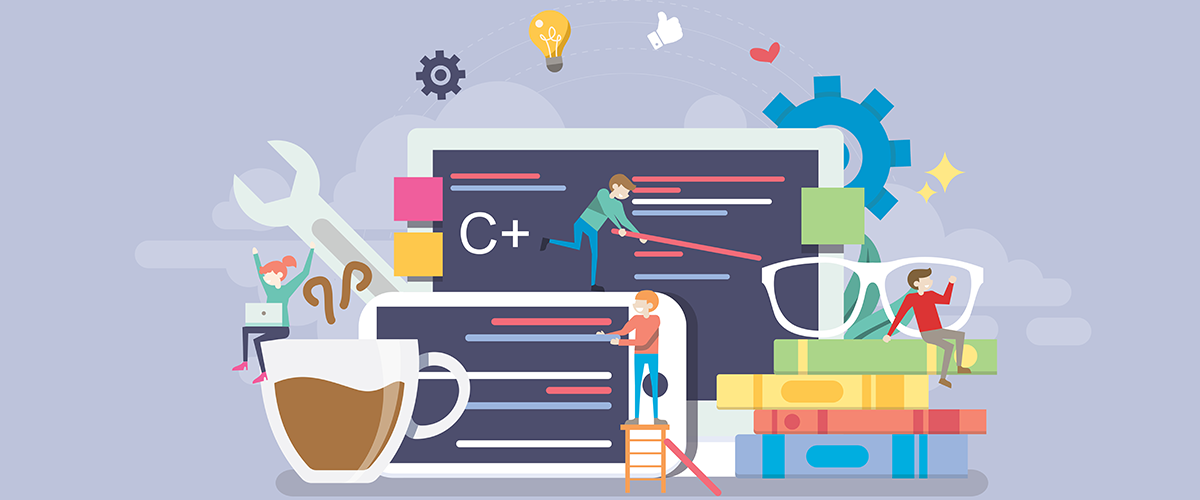 Today we've decided to communicate more with our customers, and let you know exactly what we're working on here.
Our new changelog will keep you in the loop not only about bug fixes but everything from brand new features to security updates and all things inbetween.
Stay Updated
We're looking forward to talking about all our changes, updates and improvements to our service as we move forward. We hope you'll keep an eye on our progress and let us know what you think!
Change is the law of life. And those who look only to the past or the present are certain to miss the future

John F. Kennedy